// studio@zaplinmusic.com
Need sound and music for your film, brand or audiovisual project? I've done projects for a wide range of media projects, for big brands as well as TV and radio stations.
For more info on applied composition and sound design, visit my new outlet SNDDSGN.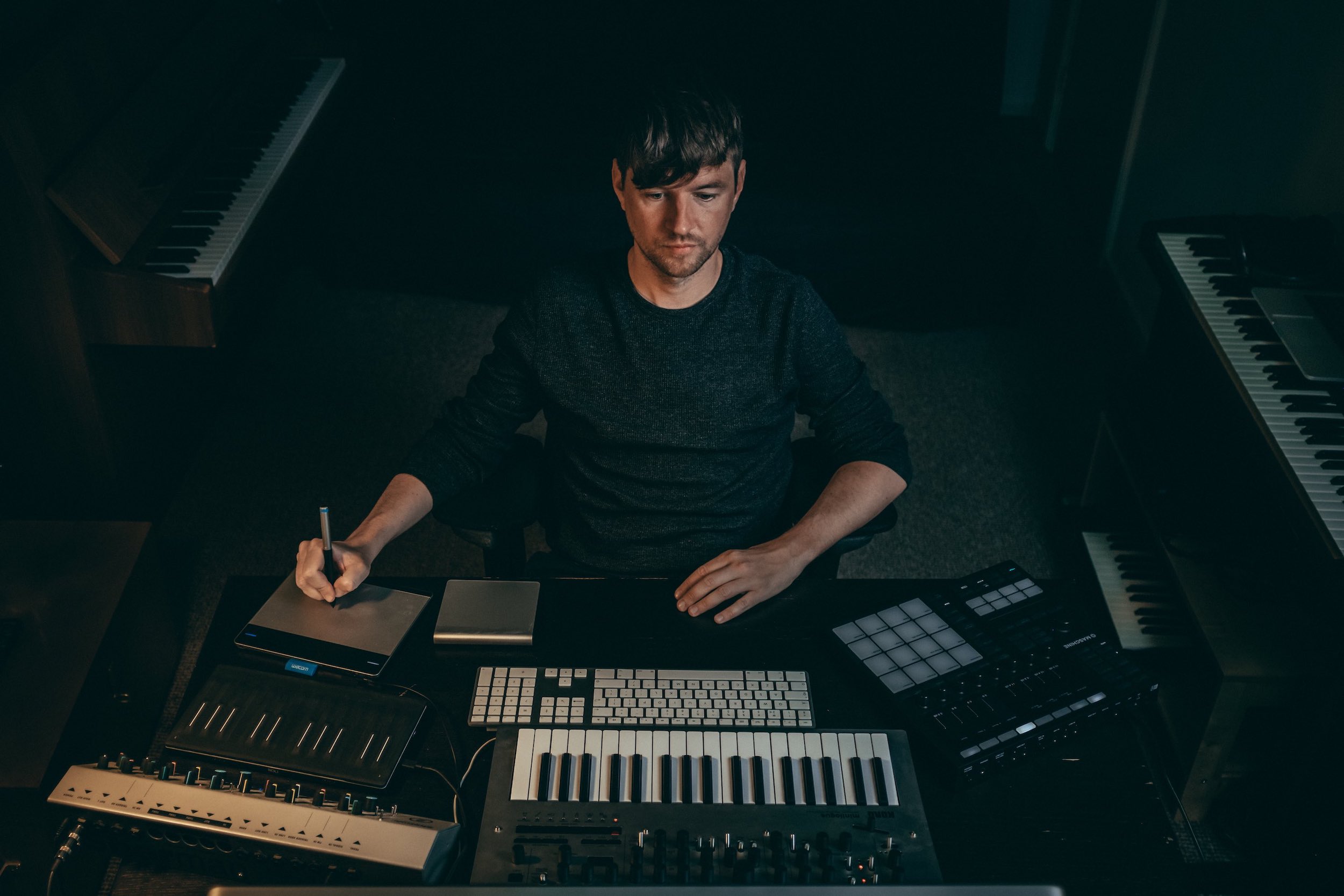 Photo by Dennis de Rochemont
Triqtraq is a music production app for the creative beat creator that wants to spark ideas on the go or jam live. I came up with the concept and UX of the app, and am developing it in a team of 3 people.
Awarded with a Music Tech Excellence Award and endorsed by Ableton. Comes with Live Lite for free.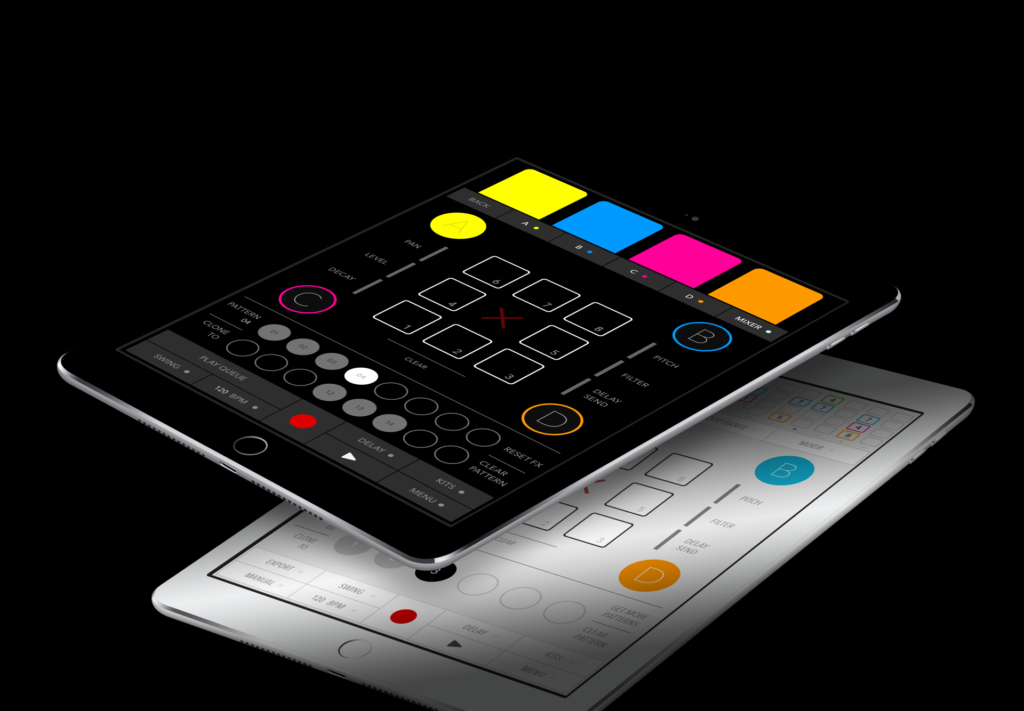 Sebastian Schatz, alias Zaplin, is a music producer, composer and sound designer based in Amsterdam.
Projects range from productions for artists to applied work for film, audiovisual media and modern dance performances.
Get in touch if you have an interesting project that needs music, mixing or sound design.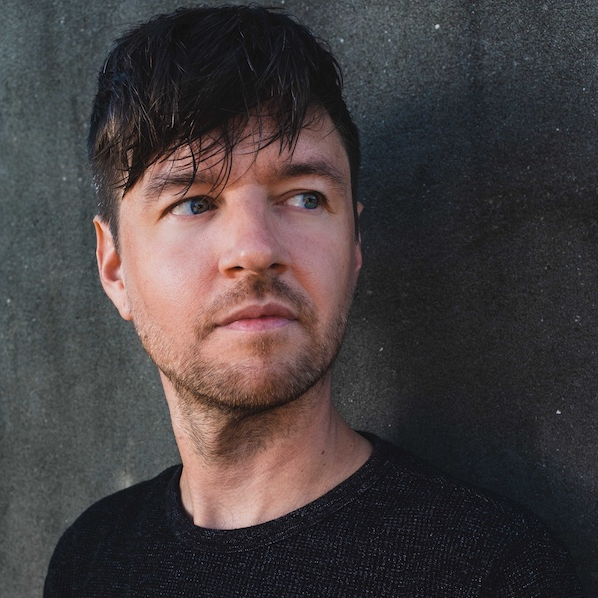 Photo by Dennis de Rochemont
// SKILLS
– music production
– music composition and sounddesign for media (tv, film, radio imaging)
– music for performed arts (theater, dance, installations)
– music app development (concept, interaction design)
– sound-design for production libraries and sample libraries
// DEGREES
– Master of Music – School of Arts Utrecht, 2007
– Composition in Context – School of Arts Utrecht, 2005
// AWARDS
– Music Tech Excellence Award for triqtraq iPhone app, 2012
– First prize for best composition in Life's a Pitch competition @ Unheard Film festival, 2011
– Best Musicians Prize @ Grand Prize of Netherlands with Maestro Mikel, 2003