Zaplin Music creates music and sound-design for media.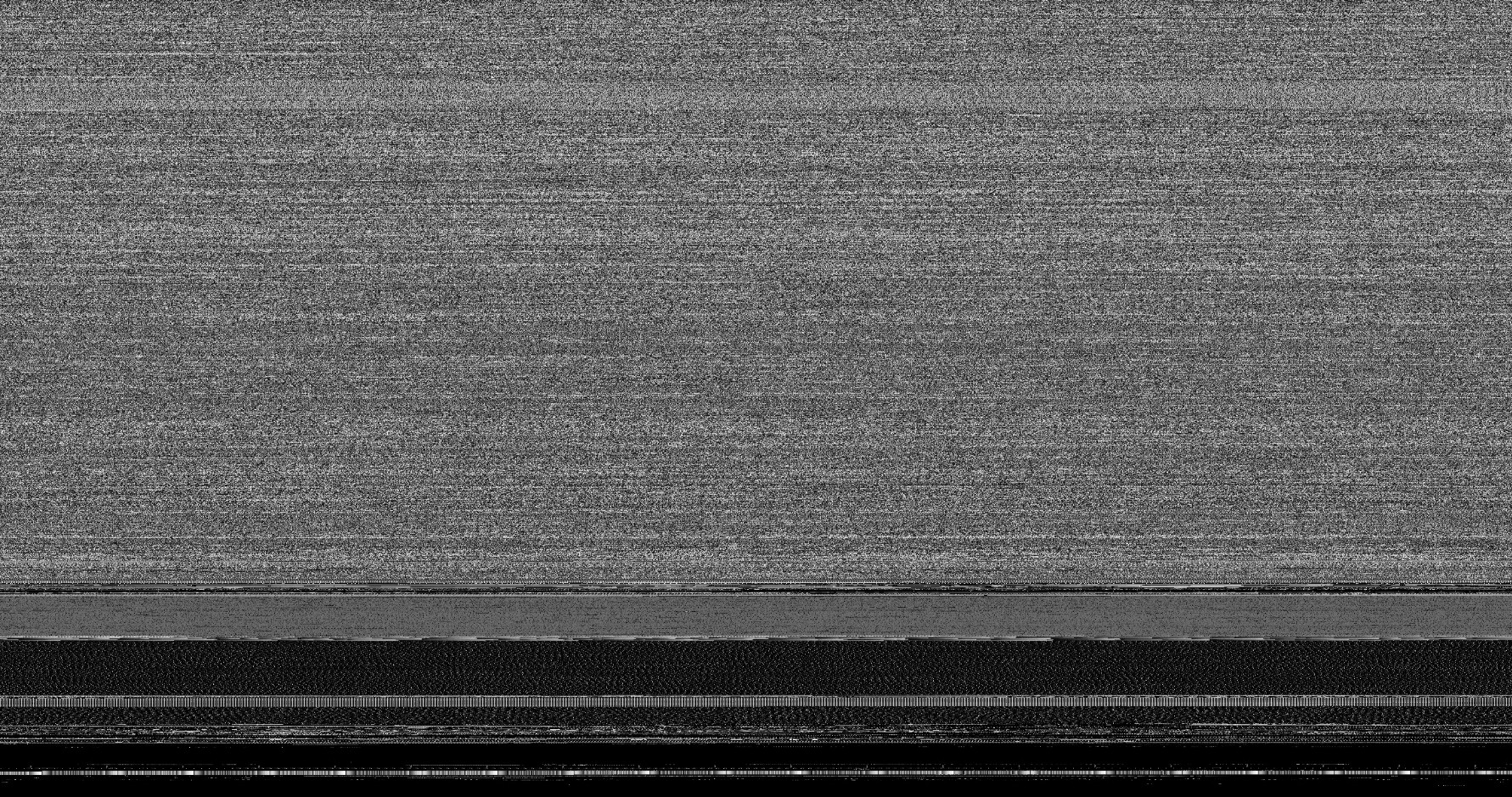 Zaplin Music is the Amsterdam based production studio of composer/sound-designer Sebastian Schatz.
We create music and sounds for a wide range of purposes like film, tv/radio-imaging and art performances.
Working together with leading music-production companies, our productions can be heard on major television and radio stations around the globe.
Zaplin Music also is the home of triqtraq, an award-winning music production app for iOS.
The first version of triqtraq came out in 2012 and has since then earned praise from iOS musicians as well as the press including Sound On Sound, Computer Music, Music Tech, PAGE and WIRED magazine.
// SKILLS
– music composition and sounddesign for media (tv, film, radio imaging)
– music for performed arts (theater, dance, installations)
– music production and mixing
– music app development (concept, interaction design)
– sound-design for production libraries and sample libraries
// DEGREES
– Master of Music – School of Arts Utrecht, 2007
– Composition in Context – School of Arts Utrecht, 2005
// AWARDS
– Music Tech Excellence Award for triqtraq iPhone app, 2012
– First prize for best composition in Life's a Pitch competition @ Unheard Film festival, 2011
– Best Musicians Prize @ Grand Prize of Netherlands with Maestro Mikel, 2003